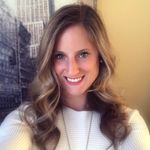 Katelyn
Banff, Alberta · From July 2017
I'm a Professional Engineer born and raised on the Prairies. My fiance and I are very active, playing on several sports teams together, hiking, biking,... View more
I'm a Professional Engineer born and raised on the Prairies. My fiance and I are very active, playing on several sports teams together, hiking, biking, skiing, and camping.
Happily married 🎉
August 3, 2018

Mixed Metal Rings - Yay or Nay?
Katelyn
, On October 9, 2017 at 01:38
What are your thoughts on choosing a wedding band whose metal doesn't match your engagement ring? I'd like to match my white gold tacori engagement ring (photo credit Courtney Jess Photography) with a...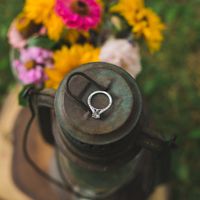 2