Final question time!!
Will you be splurging or saving on your honeymoon? Don't forget to tell us why!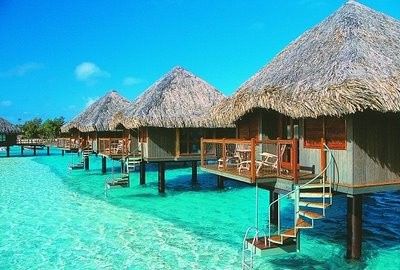 Photo from Pinterest
>>Click here to return to the previous question, Splurge or Save: Favours?
>>To start from the beginning and play the game again, return to the start with Splurge or Save: Invitations?