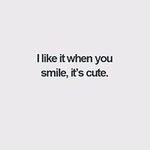 Jes G.
Ajax, Ontario · From August 2017
Happily married 🎉
June 15, 2019

Our engagement photos (pic heavy)
Jen
, On December 13, 2017 at 10:53
I just realized that I didn't share our engagement photos that were this summer!!! I've shared a few of the sneak peek but that's it lol here are more of the photos! It's not all of them (as we were...




23