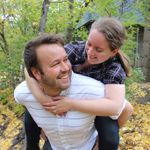 Stephanie
Edmonton, Alberta · From October 2016
Once upon a time, in a small-town land, there lived a little girl named Stephanie. She wanted to be a princess so much so, that for career day in grade 1,... View more
Once upon a time, in a small-town land, there lived a little girl named Stephanie. She wanted to be a princess so much so, that for career day in grade 1, she dressed up as a princess. As she grew older, she realized the downside of being an actual princess, but didn't give up on that fairy tale ending. While she waited for her Prince Charming, Stephanie went to university where she started playing hockey. She started cheering for the Pittsburgh Penguins, because penguins are so cool! She quietly went about her business, graduating school, moving to Montreal for a year to volunteer, and moving back to pursue a job working with low income children, and a little later at a homeless shelter. Eventually, Stephanie decided to take on a big adventure and move across the country! She quit her jobs, packed up her car, and made the 5-day trek to Edmonton, Alberta. After a year living in the big city, she met her Prince Charming! It wasn't love at first sight, but it was interest at first date! One date was all she needed to know that she had met the man of her dreams. This is not the end of the story. This is only the beginning of her happily ever after!
Happily married 🎉
July 7, 2018
Wedding details
The theme is our wedding! (No theme!) Just trying to incorporate things that are us. Nothing too fancy. Hoping for a casual, fun day with friends and family.
B&W
Beige
Black
Blue
Brown
Burgundy
Fuchsia
Gold
Green
Grey
Orange
Pink
Purple
Red
Silver
White
Yellow

Winter
Spring
Summer
Autumn

Beach
Countryside
Elegant
Modern
Night
Open air
Rustic
Vintage
Discussions I've participated in
4,008
Decision! Decision!
Hello everyone, So, I'm in a predicament. My fiancé and I are planning to get married October 2nd, 2021! I have two venue option. Both are free and available for us to use when we're ready.1. Fiancé's...
Tunisha,

tuesday 25-May-21
16

First Date Stories
Hank
, On December 31, 2020 at 09:09
It's the last day of 2020 so let's send it off with a good first memory: your first date with your fiance/e. We met online and talked over messages for about two weeks or so before I asked my now...
Hank,

wednesday 3-Mar-21
17

Children at Weddings
Maria
, On January 17, 2021 at 21:02
Hello! I am having a difficult time deciding whether or not I will be allowing young children at my wedding. I was considering a child age limit (no children under the age of 8)? Any...
Christine,

monday 1-Mar-21
15
Activity

I participated in Tunisha's discussion
927 days ago
3 pt
Decision! Decision!
I had an outdoor ceremony (same place as the reception, which was
...
Go to the discussion

I participated in Hank's discussion
1048 days ago
3 pt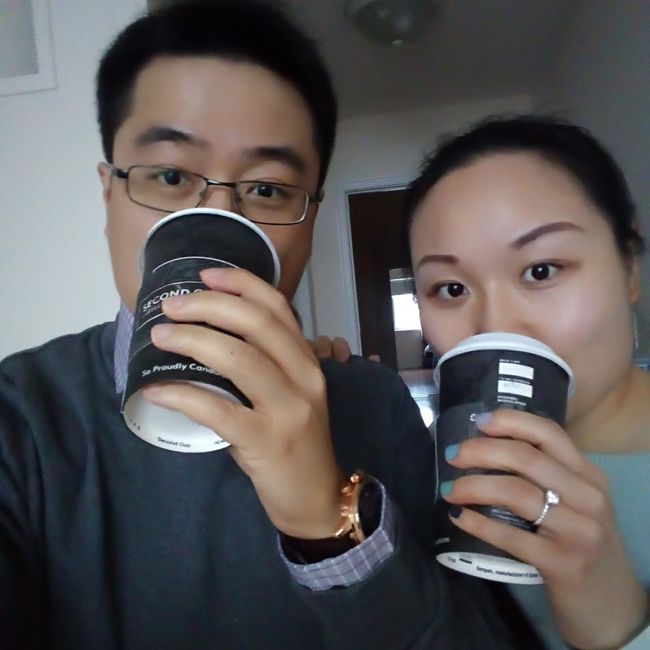 First Date Stories
He was a friend of my brothers and we were both going to the same city
...
Go to the discussion

I participated in Maria's discussion
1048 days ago
3 pt
Children at Weddings
We had kids at our wedding. We had many out-of-province guests, so
...
Go to the discussion
Groups
WeddingWire Article Topics