I am very pleased to announce the winners of the 10th edition of our contest. I'm doubly excited this time around, because both the bride and groom are members of WeddingWire, so we have two people to congratulate!
Say congrats to Jessica and Allan!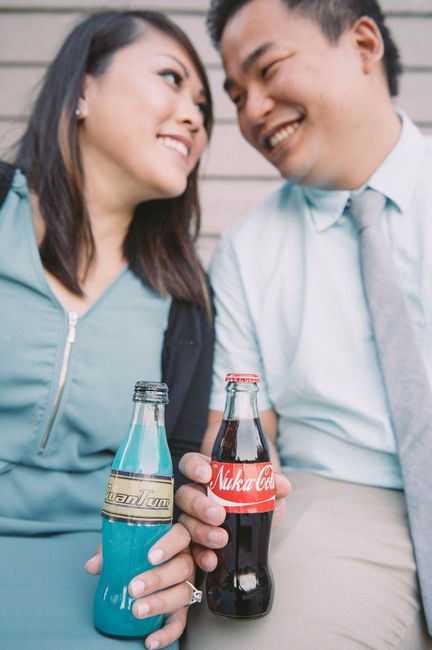 Here is what Jessica had to say about winning:
When we got the call to let us know that we had won this month's contest, we were thrilled! When we joined the contest, we weren't expecting to win at all! We have never won anything like this before. It was definitely unexpected, and we feel incredibly grateful and lucky! We moved into our first home together in the last year, but had to put off furnishing it to save for our wedding that just passed on September 8th. We plan on using our prize money towards some furniture for our home so that our guests can finally sit somewhere when they come over! Thank you, WeddingWire! We've really enjoyed using the website to plan our wedding—it definitely helped us stay organized during our wedding planning process!
Get to know this adorable couple better by checking out these gorgeous photos from their wedding day: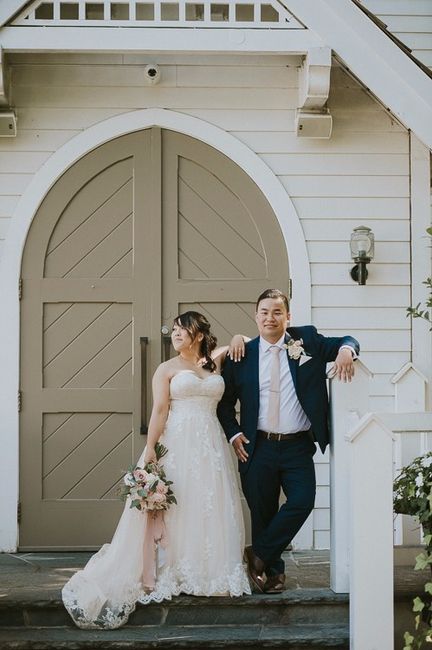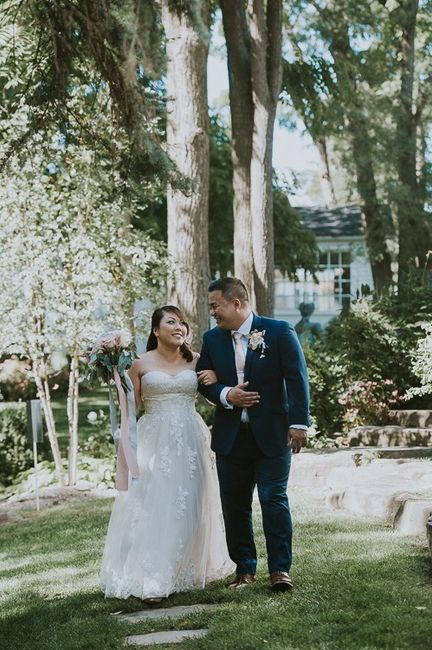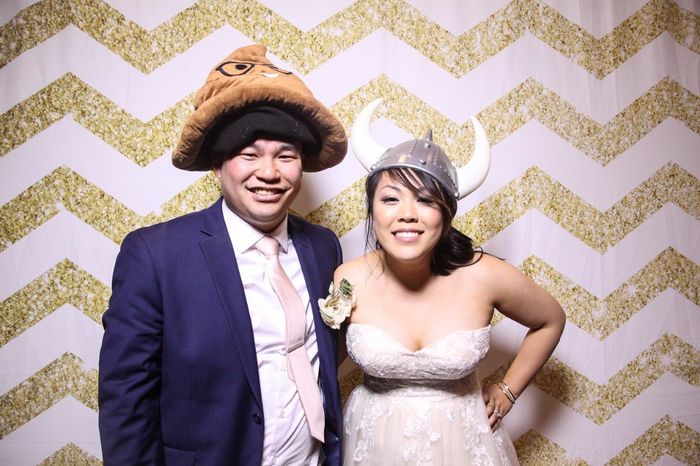 Their photo credits go to Beautiful Life Studios, and their photobooth picture was provided by SDE Weddings.
Want to be the next winner? Enter the contest!