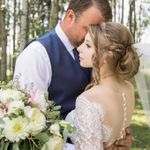 Lyla
Rocky Mountain House, Alberta · From September 2017
I am 22 years old, my fiancé 24. We have been together for five years and engaged for three of those. Surprisingly we only started planning 11 months... View more
I am 22 years old, my fiancé 24. We have been together for five years and engaged for three of those. Surprisingly we only started planning 11 months before our date and have been taking it one step at a time, not entirely stress-free, but this app and its wonderful users have been my saving grace!
Happily married 🎉
July 28, 2018

Save the Date Design
Hi all! I'm designing our save the dates and I'm struggling with finalizing the design. I know I'm overworking it but I just want it to look awesome. Has anyone else struggled with making design...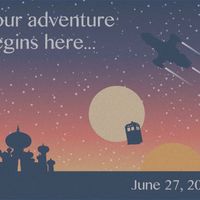 2