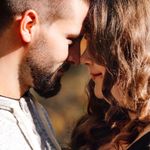 Maureen
London, Ontario · From August 2016
I am 28 Years old, been with my fiance for 6+ years and friends since grade school. I work in a telecommunications company and am always interested in the... View more
I am 28 Years old, been with my fiance for 6+ years and friends since grade school. I work in a telecommunications company and am always interested in the newest tech available.
Happily married 🎉
October 20, 2018
Dress shopping advice
Tyanna
, On August 10, 2018 at 10:55
Doing my first dress shopping trip on monday and am looking for advice of all kinds! Other than being open to ALL options when it comes to dresses, what other advice do you have? Did you wear...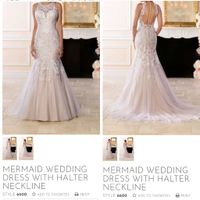 2