Hi Ladies,
I have the Twisted Vine engagement ring from Brilliant Earth and was recently in a city where they have a showroom, so I went to try on some bands. I went in with the expectation of getting the matching band (either plain or the petite luxe version). However, after trying on a few different designs I'm now torn between three options. One being the plain Twisted Vine, and the others being the Wren and the Hammered Quattro. I tried sleeping on the decision, but a week later I'm still completely undecided. I need help!
Twisted Vine:
-matches engagement ring
-fiance and my mom's first choice
-looks good solo
-'bulkiest' option
-still comfortable
Wren:
-non-traditional
-looks best with engagement ring
-sits flush against engagement ring
-doesn't really looking like a 'wedding band' on its own
-one I'm leaning towards slightly more than other two
Hammered Quattro:
-matches FH's ring (he's going with a hammered ring)
-looks the best solo
-looks better in person than the photo
-doesn't match the shape of the engagement ring

-Maid of Honor's first choice

BE - Hammered Quattro
BE - Wren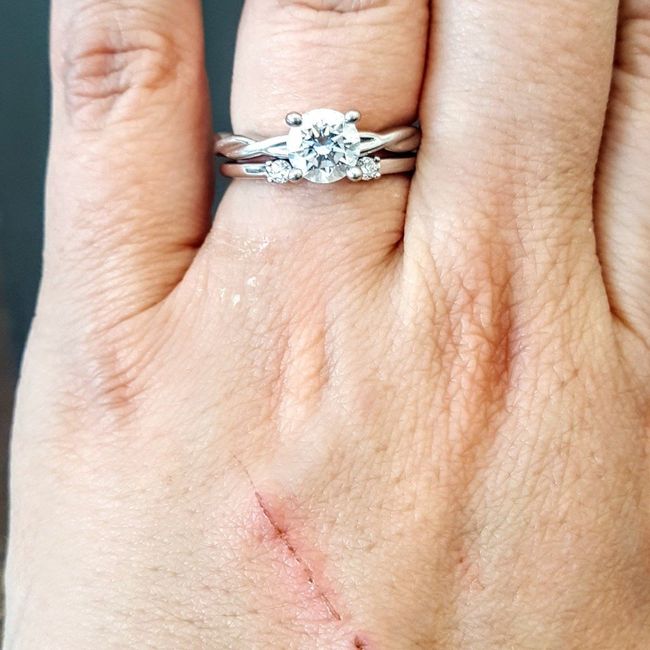 BE - Twisted Vine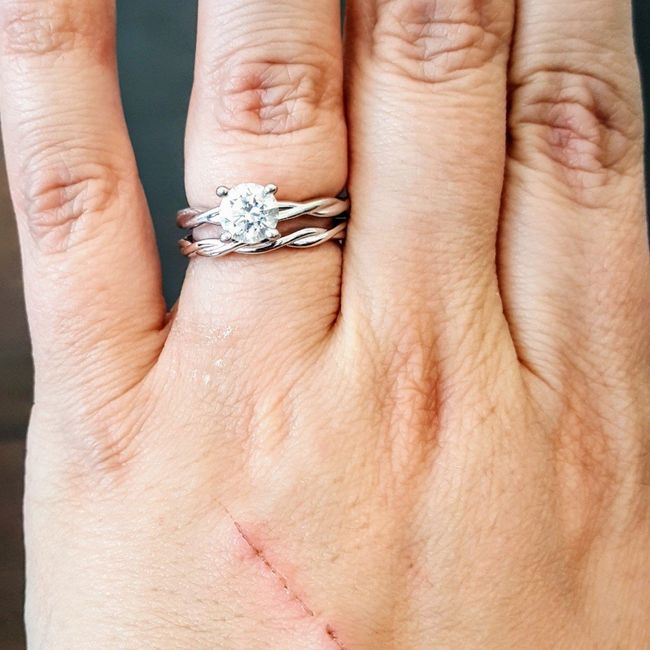 BE - Wren (solo)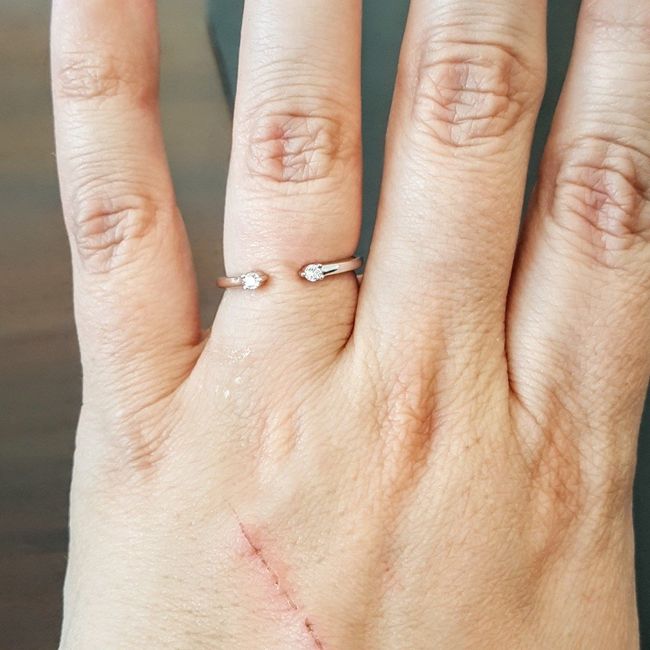 BE - Hammered Quattro (solo)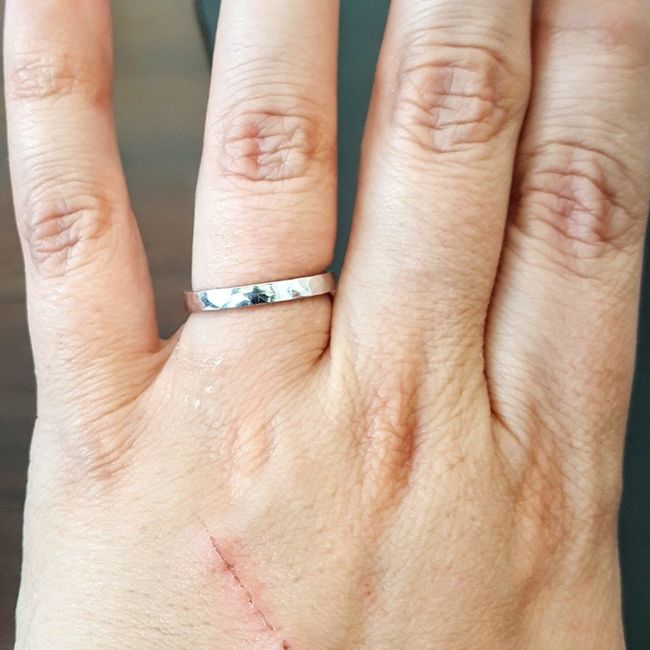 What are your thoughts? What did you consider/weigh when deciding what band to get?
Thanks in advance

(Edit - Formatting)