Welcome to this week's game! It's a quick get to know you game. For each question, answer with your number.
So...
By the time of your wedding, how many months will you have been engaged?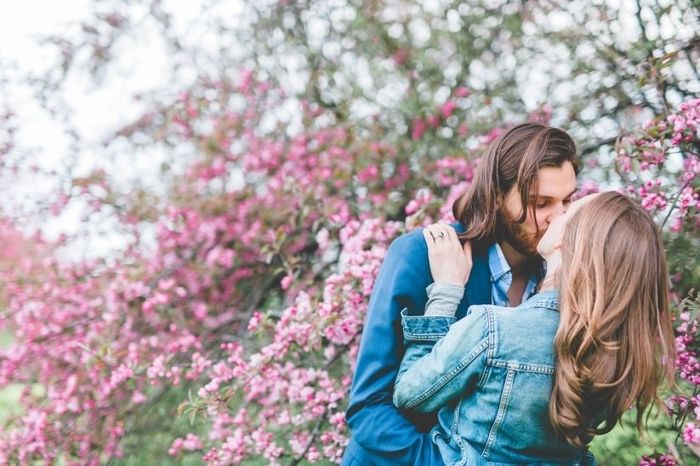 Photo by Wee Three Sparrows Photography
>>Click here to go to the next question, How many guests are you inviting?