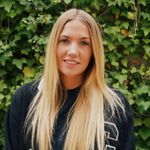 Zoë
Oro, Ontario · From March 2017
Zoe was one of our Community Managers, but has since moved on. If you have any questions please message our current Community Managers, Lynnie and Joey!
How To Manage Privacy on your Wedding Website
Hi everyone! You can manage the privacy settings on your website. As this you can see who can see or not what you post. Let me tell you how you can do it! 1. Go to your wedding website 2. Go to...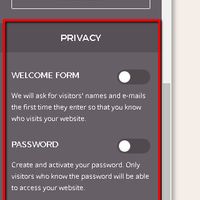 2