Hi lovely community!

I'm delighted to announce the winner of the 4th edition of our contest.
Kirsten and Nathan
We are beyond thankful and appreciative.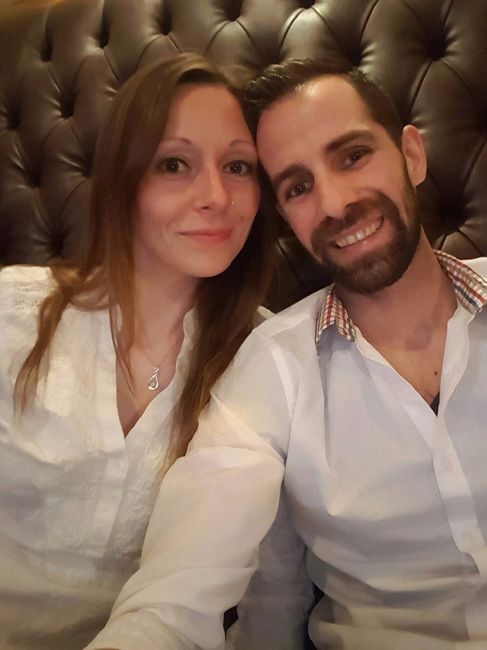 When I received Diane's voicemail from WeddingWire to call her back, I was shaking! When I heard that Nathan and I won, I was over the moon with excitement and happiness. I called Nathan immediately after to tell him the news and he couldn't believe we actually won. We both have never won anything and we are beyond thankful and appreciative of the money that will pay for our Officiant and Flowers for our big day on July 14, 2018. Thank you WeddingWire Canada for making our year and being a part of our day!