Hi lovely community!

Great news this morning! I am announcing that the winner of our contest's 2nd edition.
And the winners are...
Daykota & Brandon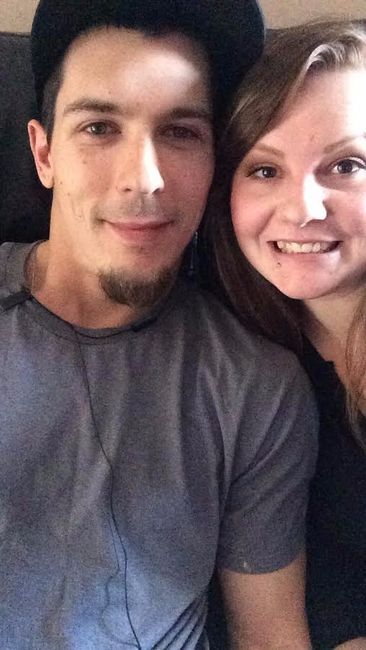 ""This is so exciting and we are beyond grateful.""
When I listened to my voicemail that we had won the contest my jaw hit the floor! I have never won a contest before, I was shocked. I immediately called Diane and she told me the great news! This is so exciting and we are beyond grateful. We have a small budget and this is a huge help for us! Our wedding will be held on the lake and we are renting a lakefront cottage for the weekend as we live 2.5 hours away from our venue. We plan on using the majority of the money for accommodation, and the rest will go towards the gifts to our bridesmaids and groomsmen! They deserve to be spoiled too! J Thank you so much WeddingWire Canada! You guys are amazing and your app has been very helpful!
Congratulations to Daykota & Brandon and everyone who participated in the contest!