Hey lovely brides-to-be!
Which rockstar wedding would you choose?

Comment below

1. Paul McCartney and Linda Eastman, 1969
2. Kate Moss and Jamie Hince, 2011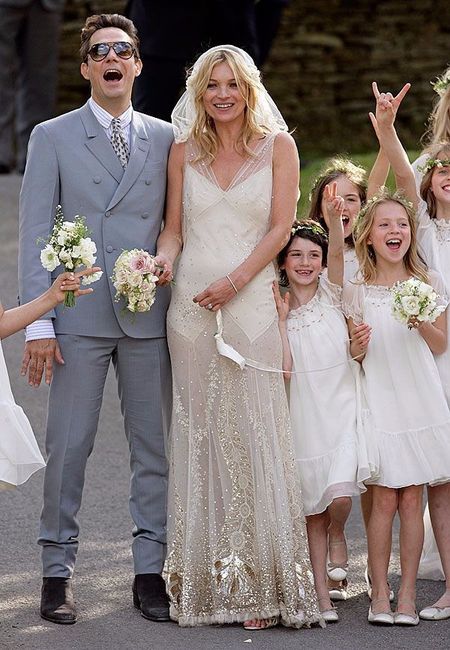 3. Mick Jagger and Bianca Pérez-Mora Macias, 1971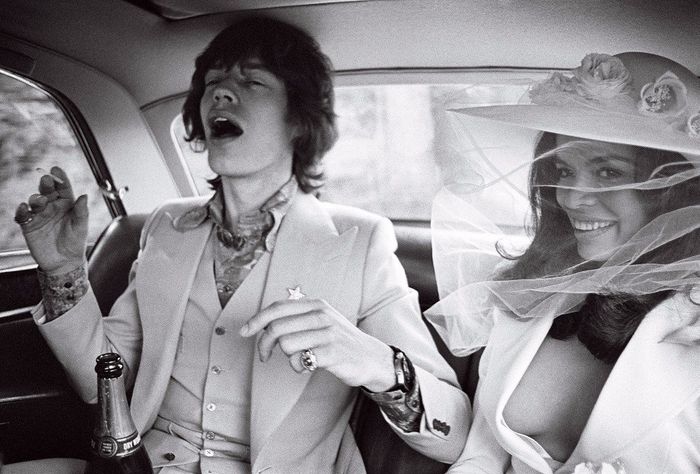 4. Elvis Presley and Priscilla Ann Beaulieu, 1967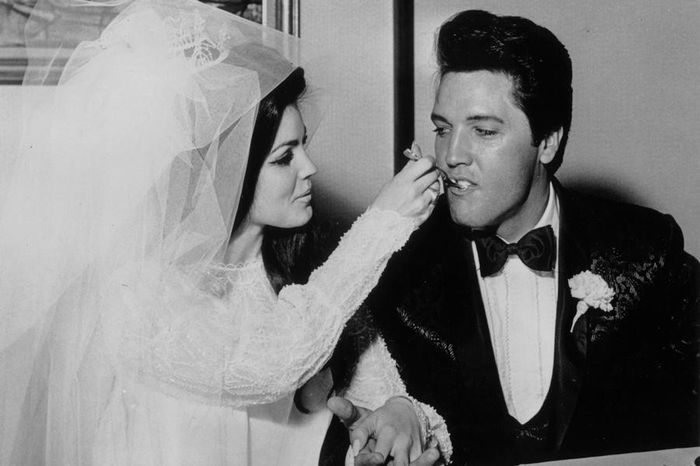 5. John Lennon and Yoko Ono, 1969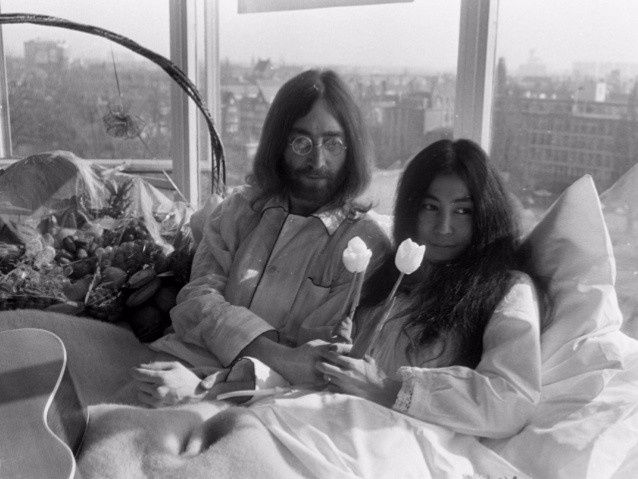 Let me know!
***
pinterest