Hello everyone!!
Happy to announce the winner of the 5th edition of our contest.

Valerie & Adam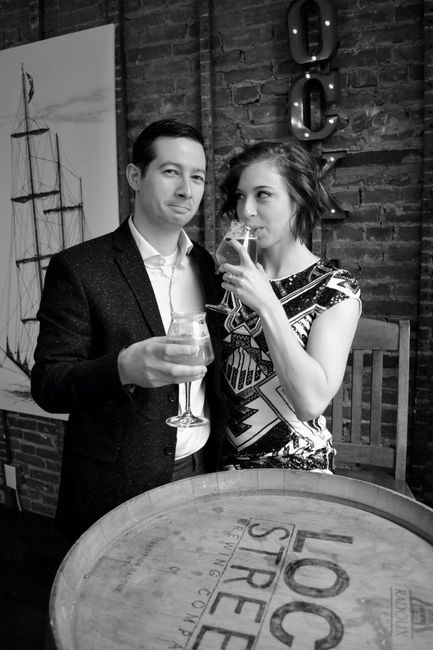 We're so very thankful that we got picked.
" We were very surprised to hear that we won, but as soon as I heard Diane say she was from WeddingWire, I had a good idea what the call was about. This is one of the biggest things either of us have ever won and we're so very thankful that it was Adam and I that got picked. We will probably put the money towards the venue, as that's where the majority of expenses are for us. Thanks WeddingWire!"