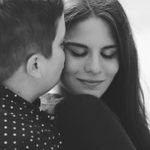 Jenna
'Halifax', Nova Scotia · From November 2018
Two bride wedding 🌈
Happily married 🎉
February 19, 2021

Brides/grooms - I am in need of some serious input!
Jenna
, On January 5, 2020 at 17:30
Hey everyone! It's been awhile since I posted, were roughly 260 days away from our wedding day and .. were having serious regrets! We've planned a semi-large wedding and have secured basically all our...