So this is a question that I have been putting off but figure - why not survey the rest of the community??
Will you be walking down the aisle with your dad?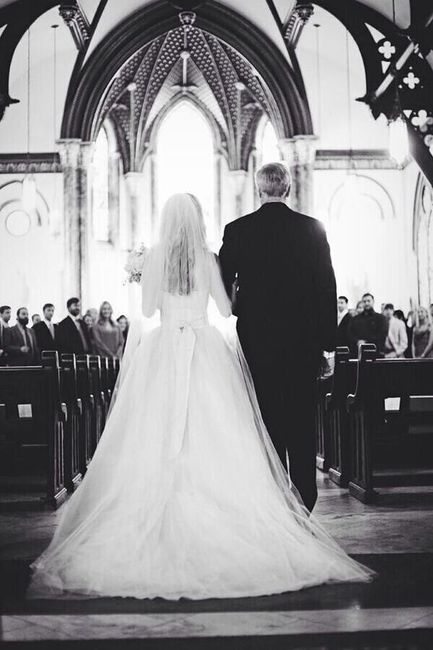 Will it be both parents?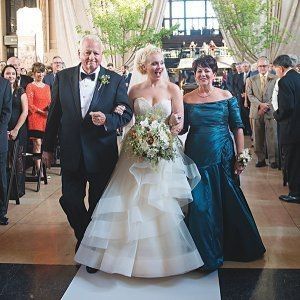 How about you and your Mom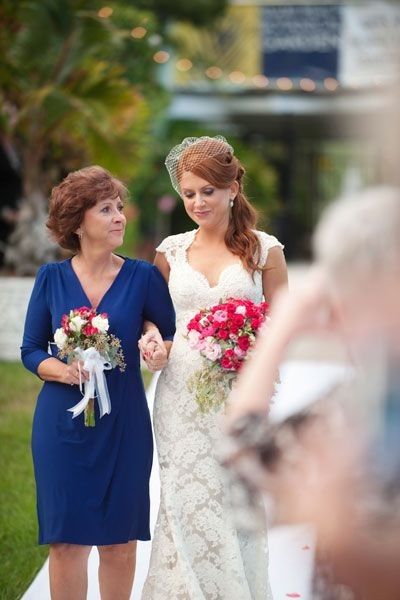 Flying solo?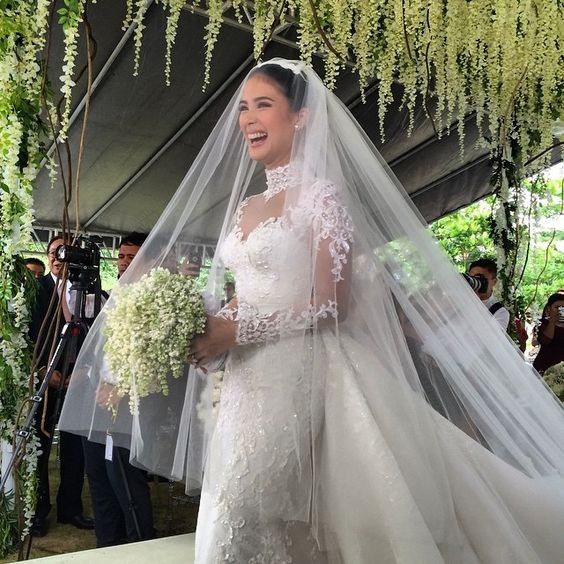 How about a kid filling the role?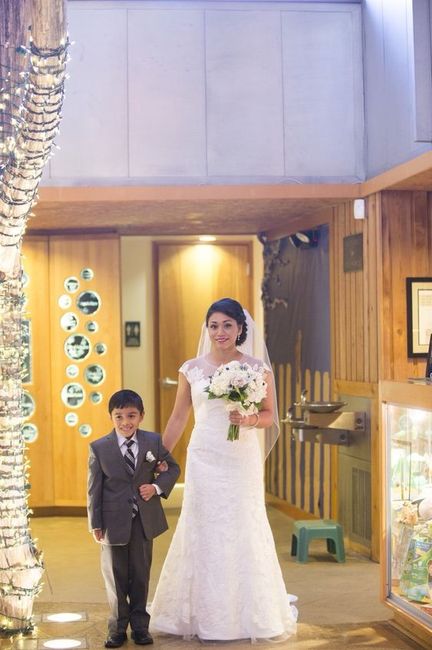 Any body else like an uncle or brother?
I myself have yet to decide... Do I want to go solo, with my dad, or both parents??