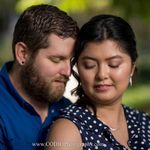 Michelle
Calgary, Alberta · From October 2016
I am a dedicated hard worker, who is extremely excited to get married to the love of my life. I am laid back and enjoy spending my time reading or... View more
I am a dedicated hard worker, who is extremely excited to get married to the love of my life. I am laid back and enjoy spending my time reading or watching Netflix.
Happily married 🎉
September 22, 2018

Center Pieces completed
Just finished our center pieces today and they turned our really good! The stone houses are not glued on so they are removable. Completed them all in about 4 hrs. Did 16 of them. Really successful DIY...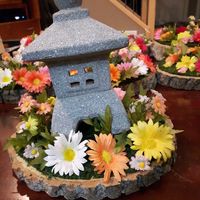 2