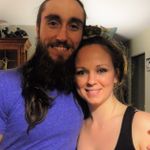 Megan
Tillsonburg, Ontario · From October 2016
I am a 30 year old Canadian born God loving girl, born in Yarmouth- Nova scotia. Right now we live in Ontario, hoping to own our first home after our... View more
I am a 30 year old Canadian born God loving girl, born in Yarmouth- Nova scotia. Right now we live in Ontario, hoping to own our first home after our marriage. I am a vegan & my "husband to be" is also. My dream is to become a Fine Art Artist & hope to open up an art gallery.
Happily married 🎉
June 17, 2018

Splurge or Save: Venue?
Joey
, On August 21, 2017 at 08:56
This week's game is all about budgeting. We want to know what wedding items you'll be splurging on, and where you'll be saving money. So... Will you splurge or save on your wedding venue? Are you...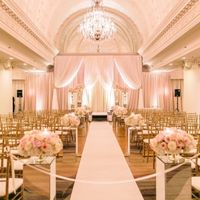 2