Hi future husbands and wives

We all know planning a wedding can be a great investment... We want it all, we think about it all, but just how much can we actually spend to get what we really want.
So here's my little contribution.

Ready to discover how much your ideal wedding would cost?
Answer all of these questions:
1. How many guests will you have?
2. What type of reception do you want?
3. What day of the week are you getting married?
4. What type of dress or suit do you want?
5. How will you remember your big day?
6. How many days left until you get married?
7. How will you decorate for your big day?
9. Will you get married at night or during the day?
And find out what your wedding budget should be

Here's how much you should spend on your wedding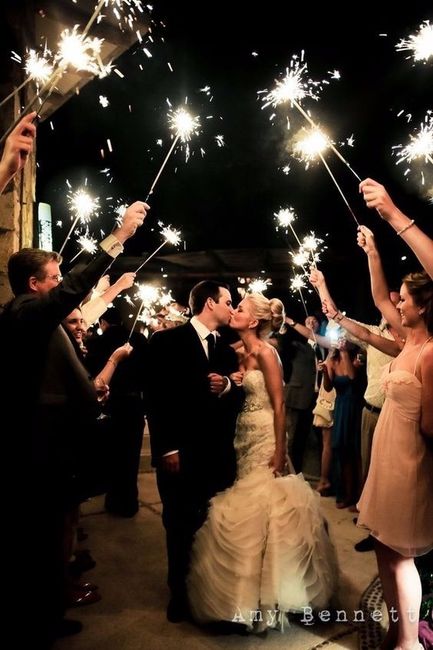 Images: Giphy.com, Pinterest