Hi wonderful soon-to-weds

The day and season in which you're getting married can have a great influence on how much you'll have to spend.
What day of the week are you getting married?
A. A week day
B. Sunday
C. Saturday
D. Holiday weekend
E. On a holiday (Christmas, Valentine's Day, Halloween, etc.)
**
Next question >> What type of dress or suit do you want?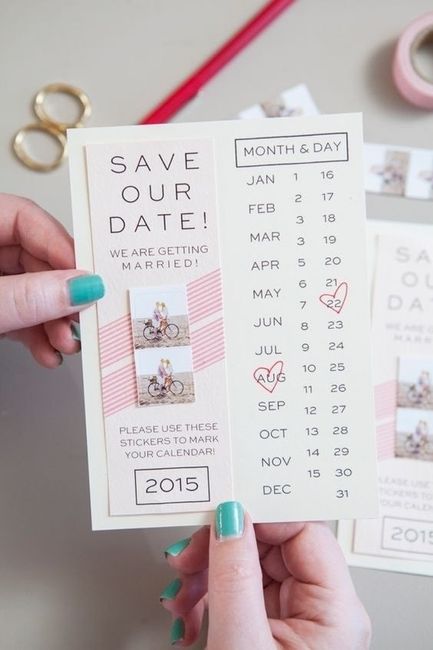 Image: Pinterest