Hey lovely brides and grooms

We all know that decorations can make your budget vary quite a lot...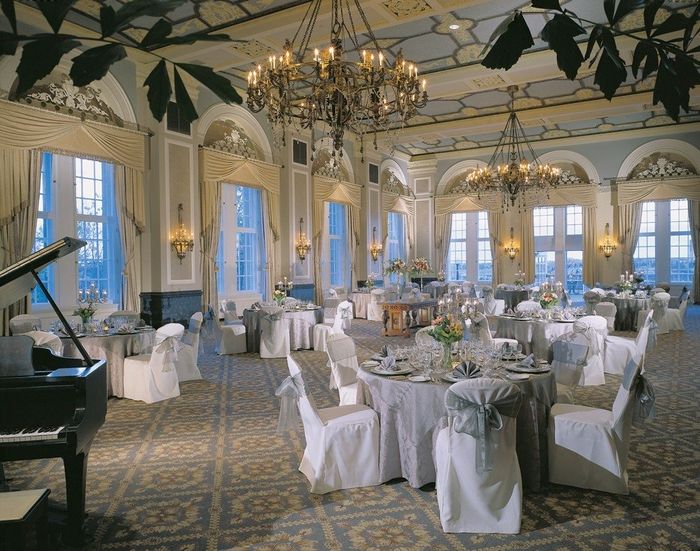 How will you decorate for your big day?
A. I don't need any decoration
B. Most of my decorations will be DIY
C. The venue will be in charge of decorations
D. I will hire a decorator
E. I will hire the best decorator and florist in town!!
***
Next question >> Limited bar or open bar?
***
Image: weddingbells.ca