Hey future newlyweds

In order to know how much you should be spending on your wedding, it's necessary to know what kind of celebrations you want as newlyweds.

What type of reception do you want?
A. Simple family dinner
B. Cocktail Party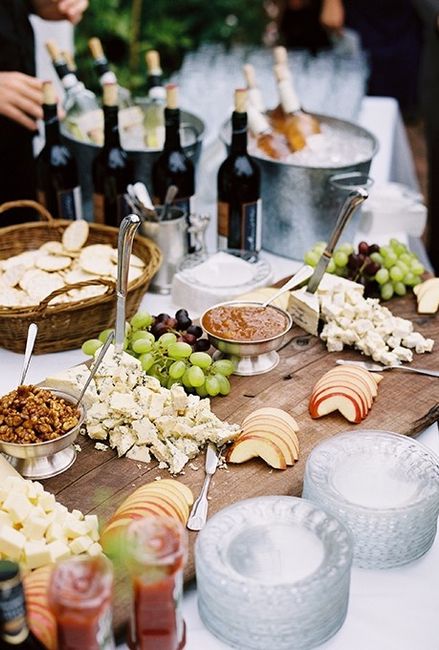 C. Buffet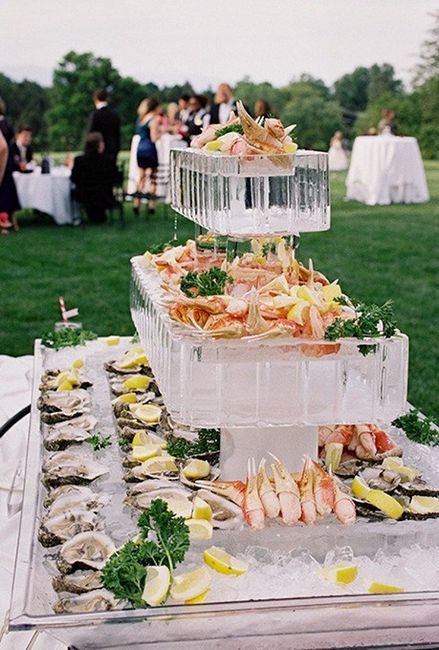 D. Sit-down dinner
E. Dinner with appetizers, party and breakfast included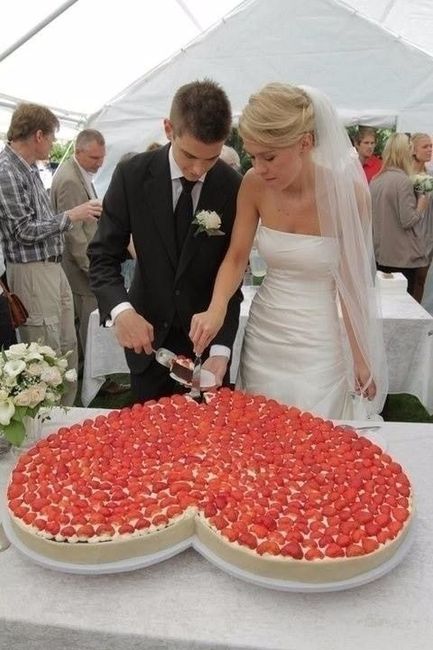 Continue here >> What day of the week are you getting married?