Hey you

Are you ready for the big countdown??

Depending on how many days you have left before your big day there might be a few options left, which might play on how much you'll have to spend.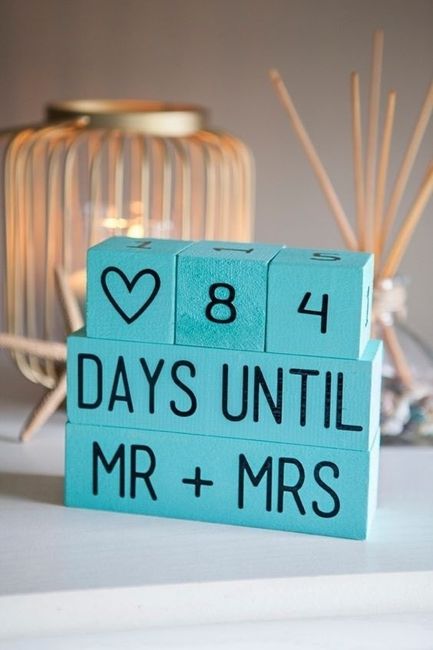 How many days left until you get married?
A. More than 2 years
B. More than 1 year
C. Less than 1 year
D. Less than 6 months
E. Less than 3 months
***
Continue here >> How will you decorate for your big day?
***
Image: Pinterest