Hey lovely ladies!
Pinterest is a wonderful tool to get inspiration for your wedding. Is the ideal always achievable...? Not always

But let's dream a little!

What does your pinterest wedding look like?
Share your favourite picture in each of these discussions:
My favourite makeup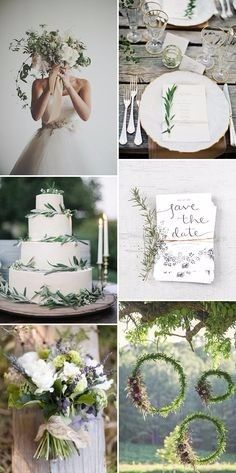 If you're wondering how to post a picture in the community, here's how to do it from the app:
How To Upload a Photo or Video from the App
I can't wait to see your favourite Pinterest dress!

***
Image: Pinterest