Victoria
Oak Bay, New Brunswick · From December 2018
Happily married 🎉
October 8, 2022


I participated in Liberty's discussion
519 days ago
3 pt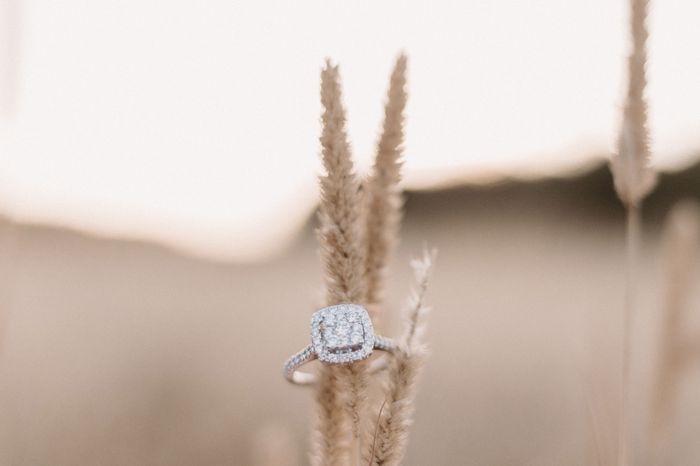 Let's talk engagement Rings!!
I feel like we have the exact same ring. Or at least mine looks super
...
Go to the discussion

I earned a badge!
864 days ago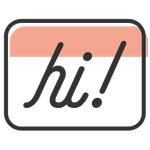 Break the Ice
We were hoping to hear what you had to say! You've broken the ice by sharing your thoughts in your very first discussion. We can't wait to see where the conversation goes.

I started a discussion
864 days ago
1 pt
Engagement photo location ideas
We're finally able to visit New Brunswick and have booked our engagement photos. Our photographer is based in Fredericton and would like to stay in that area. Any really nice locations that are worth discussing with our photographer?

I participated in Sarah's discussion
932 days ago
3 pt
Wedding dress regret
I get it. I bought mine last year. I loved it and its gorgeous. But
...
Go to the discussion

I participated in Jonelle's discussion
1016 days ago
3 pt

I participated in Joanne's discussion
1060 days ago
3 pt

I earned a badge!
1082 days ago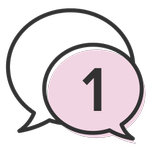 Testing the Water
You're warming up to our community and getting to know the ropes. Today you've taken your first step and tested the water by making your first ever comment.

I participated in Kristen's discussion
1082 days ago
3 pt