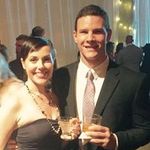 Sarah
Toronto, Ontario · From December 2016
I'm 28 years old and have been with my Fiancé for 10 years. I am a teacher and an artist living in Ontario, Canada.
Happily married 🎉
June 24, 2017


I participated in Emilie's discussion
2149 days ago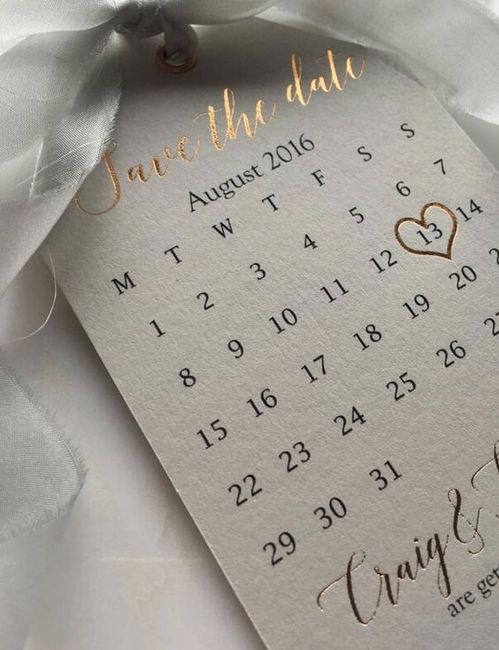 What wedding date did you choose?
June 24th, 2017!
Go to the discussion

I participated in Sarah's discussion
2149 days ago
3 pt

I earned a badge!
2151 days ago
Extrovert
You've made a huge step in the Community, you've decided to contact someone from the forum for the first time. You've won this medal for being so extroverted.

I started a discussion
2151 days ago
1 pt
Trouble with meal option
Hello, I am having a problem with the meal option survey as well as the RSVP page of my website. As my guests are sending their RSVP's, they are having trouble linking their names with their meal choice. For example, if a couple RSVP's, only one of...

I earned a badge!
2214 days ago
Hot Streak
Hot streak! You can't get enough of the WeddingWire community, can you? Thanks for being a loyal community member and visiting us 5 days in a row.