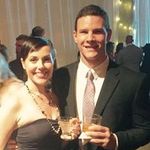 Sarah
Toronto, Ontario · From December 2016
I'm 28 years old and have been with my Fiancé for 10 years. I am a teacher and an artist living in Ontario, Canada.
Happily married 🎉
June 24, 2017


I uploaded a photo in the Emilie discussion
2368 days ago
3 pt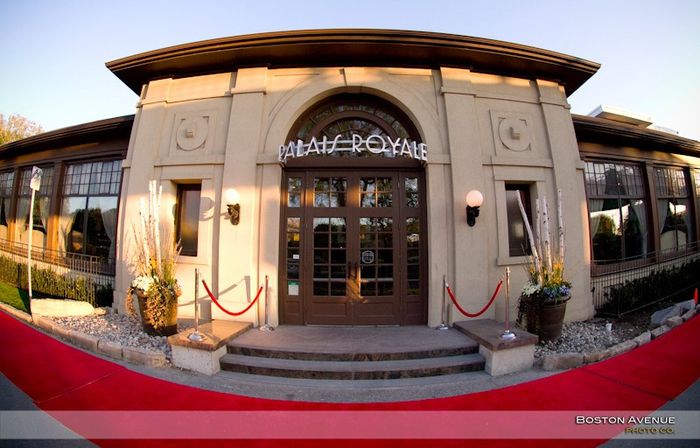 The venue and catering. Check?
Hey amazing brides! This week, you've shared the amazing vendors you're working with to plan your perfect day! Did you already book your venue? We want to see a picture of your venue! How does it look like? Is it chic, rustic, vintage? Is...