Richelle
Toronto, Ontario · From April 2016
i am a special constable with the government of Ontario. i work shift work.
Happily married 🎉
July 8, 2017


I participated in Lauren's discussion
1926 days ago
3 pt

I participated in Emilie's discussion
1926 days ago
3 pt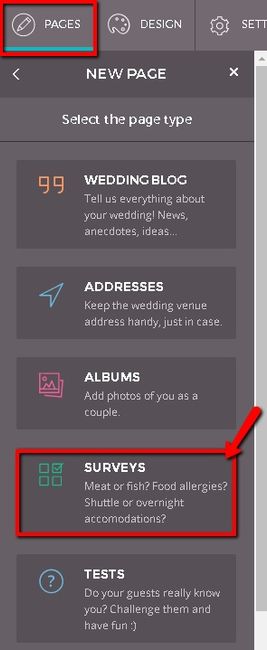 How To Create a Poll or Survey on your Wedsite
If there is a couple and share one email address between themselves
...
Go to the discussion

I started a discussion
1926 days ago
1 pt
When one family has 3 kids - survey for kids to choose meal
Hi I have 3 options for kids to choose their meal IF the kid doesn't have an email address for example a 4 year old and there's 2 parents how do they choose what their 3rd kid wants? It seems that the poll or survey is very email specific for example...
Hey lovely lady! It's already 2017!! Time is flying by so fast! Can you believe it? :D You're going to look so gorgeous in your wedding dress! Let's all share our pictures in here to see what they look like: https://www.weddingwire.ca/forums/brides-of-2017-show-off-your-dress--t2099 It's a secret group, so don't worry your groom won't be able to see it ;) Will you wear a veil with your dress?

I participated in Emilie's discussion
2094 days ago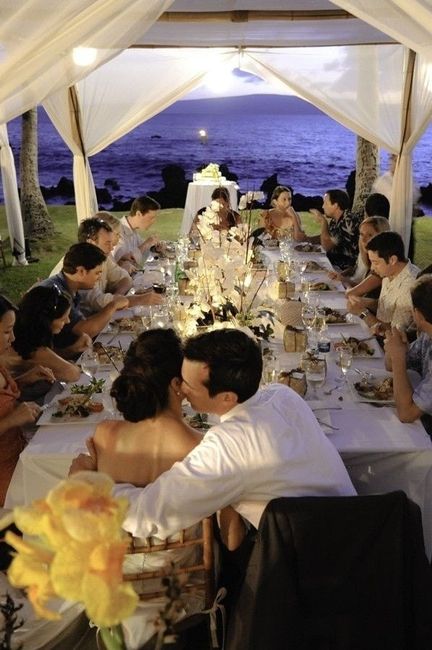 What would be your favourite wedding location?
B. In the mountains
Go to the discussion
View more