Hello everyone! This week we are discovering "What's Your Wedding Style" through a series of questions.
So...
Is your wedding going to be traditional or quirky?
Do you envision lots of classic wedding elements?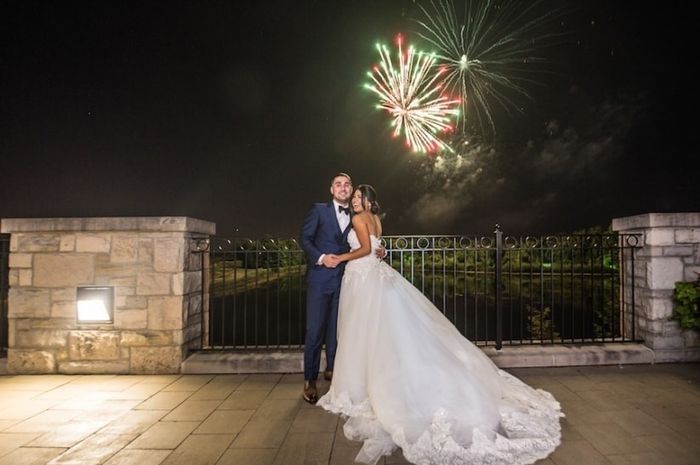 Are you adding unique touches?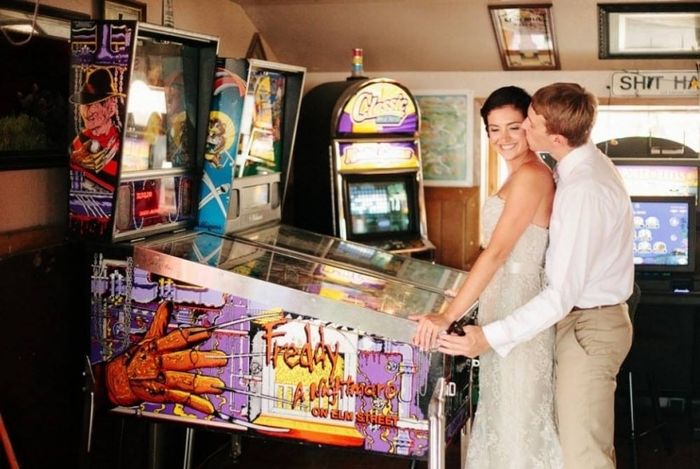 How about including traditional touches from your culture?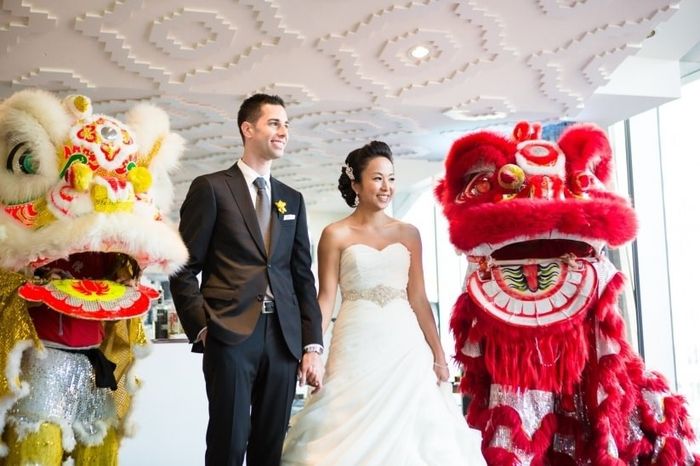 Learn more about some exciting wedding elements in 20 Unique Ways to Entertain Your Wedding Guests
>>Click here to go to the next question: Day or Night?
>>Click here to go to the previous question: Decor Style?