Hello fellow brides-to-be!
We all know that the search for the perfect wedding dress can be daunting, long, and exhausting. And we all know that feeling when you find THE DRESS that ends the search.
I want you ladies to show off the ones that didn't make the cut! I really like having pictures to look back on to remind myself that no, I'm not regretting not going with the thin-strapped lace dress that poofed out WAY too much.
The mermaid silhouette does NOT suit me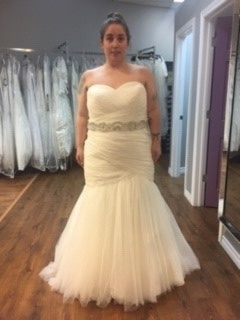 The one that needed way to much work to make it work
Or the thin-strapped number that did NOTHING for me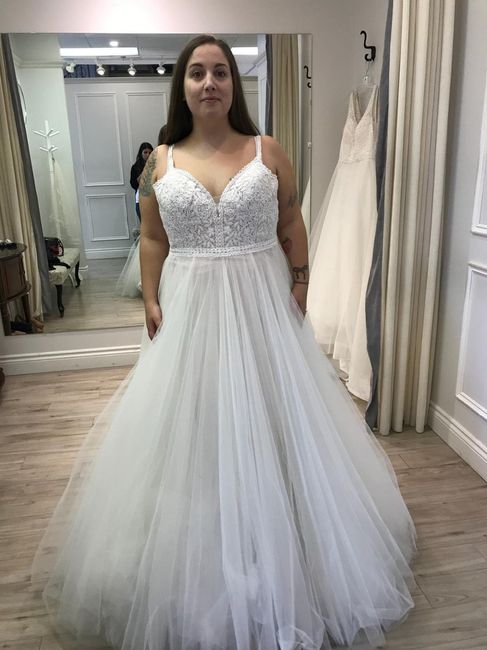 So post those dresses that you didn't end up loving! I think it would be fun to share what we didn't go with!