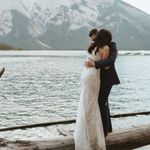 Stephanie
Medicine Hat, Alberta · From August 2018
Happily married 🎉
August 3, 2022


I earned a badge!
189 days ago
Extrovert
You've made a huge step in the Community, you've decided to contact someone from the forum for the first time. You've won this medal for being so extroverted.

I participated in Stephanie's discussion
204 days ago
3 pt

I started a discussion
438 days ago
1 pt

I participated in Melanie's discussion
475 days ago
3 pt

I started a discussion
497 days ago
1 pt
Elopement in Banff - Dinner options?
Hi all, Does anyone have any suggestions for an elopement dinner in Canmore or Banff? We're eloping at Lake Minnewanka on August 3rd, 2022 (our 10 year dating anniversary). We have four friends joining us, including one who will be our officiant....

I earned a badge!
1657 days ago
Vogue
A picture IS worth a thousand words! You've earned this badge for sharing your first photo with the Community.

I started a discussion
1657 days ago
1 pt
Weddings in Canmore
Hi everyone! We're planning a small wedding in Canmore or Banff for approx 30-35 people. I'm trying to decide between Murrieta's, Canmore Nordic Centre, and Communitea Cafe. Has anyone been to a wedding at any of these venues? Nordic...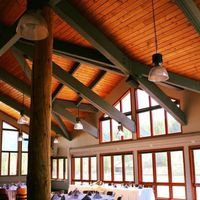 3

I participated in Lynnie's discussion
1660 days ago
3 pt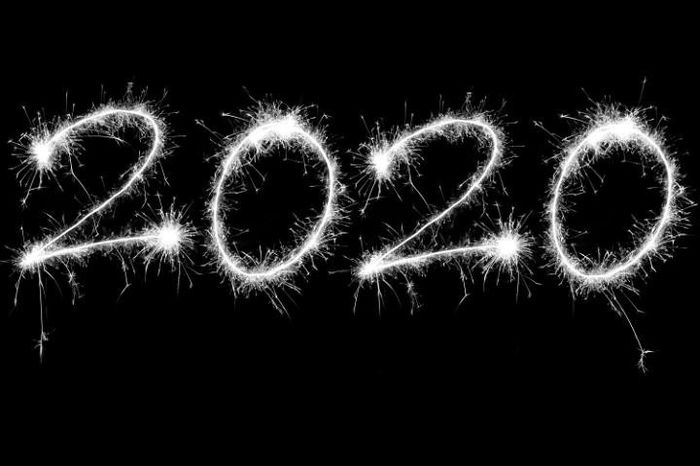 Who is getting married in 2020?
We'e planning for October 2020 - hopefully the Thanksgiving weekend.
...
Go to the discussion

I earned a badge!
1685 days ago
Hot Streak
Hot streak! You can't get enough of the WeddingWire community, can you? Thanks for being a loyal community member and visiting us 5 days in a row.

I earned a badge!
1689 days ago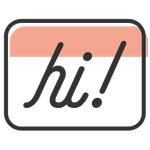 Break the Ice
We were hoping to hear what you had to say! You've broken the ice by sharing your thoughts in your very first discussion. We can't wait to see where the conversation goes.

I started a discussion
1689 days ago
1 pt
Wedding Venues in Banff or Jasper, Alberta for 20-25 guests
Hi everyone! I am just beginning wedding planning!! How exciting! We will be having a very small wedding with a budget of about $5000. We realize this is a very limited budget, but we are currently saving to buy a house and that's a higher...