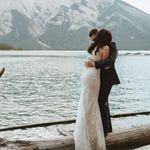 Stephanie
Medicine Hat, Alberta · From August 2018
🕐 WEDDING COUNTDOWN...
August 3, 2022


I uploaded a photo in the Stephanie discussion
1396 days ago
3 pt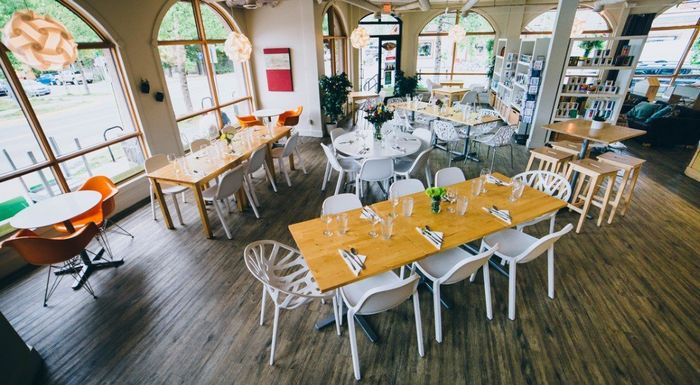 Weddings in Canmore
Hi everyone! We're planning a small wedding in Canmore or Banff for approx 30-35 people. I'm trying to decide between Murrieta's, Canmore Nordic Centre, and Communitea Cafe. Has anyone been to a wedding at any of these venues? Nordic...