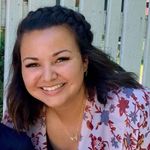 Emily
'Port Alberni', British Columbia · From December 2020
Happily married 🎉
May 21, 2022


I started a discussion
155 days ago
1 pt
How to pick a veil?!
My dress is lace and slightly glittery. I can't decide between a pearl studded veil, a lace veil, or a plain veil… what would look best? What would you do?

I earned a badge!
175 days ago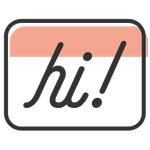 Break the Ice
We were hoping to hear what you had to say! You've broken the ice by sharing your thoughts in your very first discussion. We can't wait to see where the conversation goes.

I started a discussion
175 days ago
1 pt
Should i invite my co-workers?
I have been working with this group of people in a small work environment for 5 years. In the last few years, I have really had to sit down and think: Are these really people who I consider friends? Or are they just people that I'm friendly with? I...