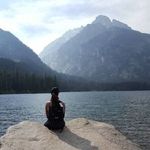 Laura
Watrous, Saskatchewan · From September 2020
🕐 WEDDING COUNTDOWN...
July 16, 2022


I participated in Maggnard-Smanta's discussion
77 days ago
3 pt
Days before the wedding
I am taking off the Wed-Fri before my Saturday wedding and then also
...
Go to the discussion

I participated in Annie's discussion
165 days ago
3 pt
Stress
I am exactly 6 months out and I feel like I have sooo much to do
...
Go to the discussion

I earned a badge!
168 days ago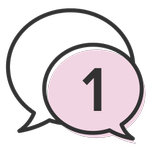 Testing the Water
You're warming up to our community and getting to know the ropes. Today you've taken your first step and tested the water by making your first ever comment.

I participated in Melanie's discussion
168 days ago
3 pt