Svetlana
Burnaby, British Columbia · From November 2018
Happily married 🎉
August 31, 2019
Discussions I've participated in
27
Changing Last Names (slavic husband -ova)
Denise
, On July 10, 2019 at 15:01
Hi, does anyone know if a bride can use the husband's last name but with an -ova at the end? My fiance is Slovak and in Slavic countries, women in the family add -ova to the last name to make it...
Denise,

thursday 11-Jul-19
10

What "number" is your wedding date?
Robyn
, On April 23, 2019 at 17:53
I dabble in astrology and numerology, so of course, the first thing I did when I settled on a wedding date was figure out what the numerological meaning was. I don't believe in it 100%... but I'm also...
MELOMAN,

tuesday 15-Sep-20
39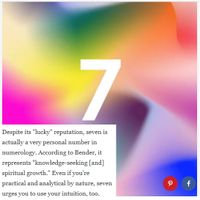 How long left until your big day?
Peggy
, On April 22, 2019 at 16:25
I'm just under 2 weeks from my wedding day...oh, who am I kidding, I know exactly how long I have left! It's only 12 days away!!! I'm getting into the swing of last minute details (altering my flower...
Candace,

thursday 25-Apr-19
31
Activity

I earned a badge!
1133 days ago
Extrovert
You've made a huge step in the Community, you've decided to contact someone from the forum for the first time. You've won this medal for being so extroverted.

I participated in Denise's discussion
1133 days ago
3 pt

I participated in Robyn's discussion
1212 days ago
3 pt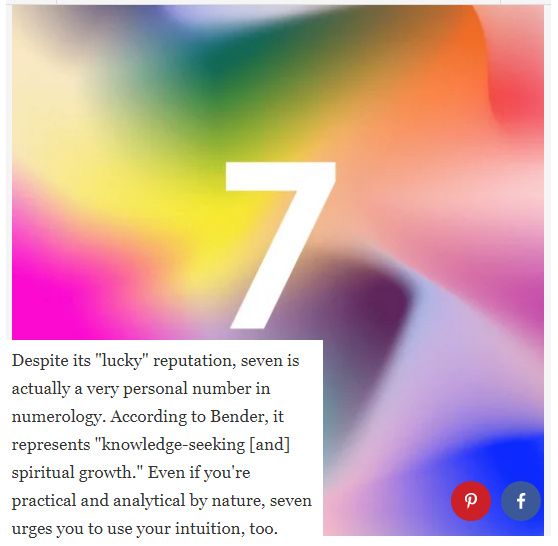 What "number" is your wedding date?
Mine's 6. Definately wedding vibes? Number Six Number six is rooted to
...
Go to the discussion
Groups
WeddingWire Article Topics