Last question!!! Starting right now - exactly where you are currently in your planning process - who would you rather hand over complete planning control to? Your parents? Or your in-laws?
Your parents?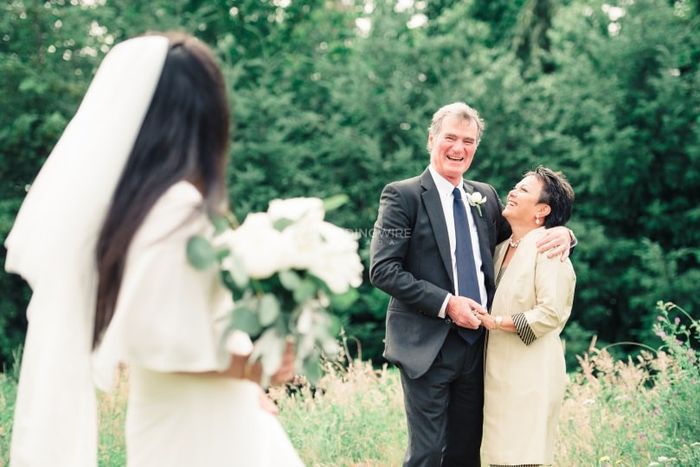 Photo by Frank Wang Photography in Burnaby
Or your in-laws?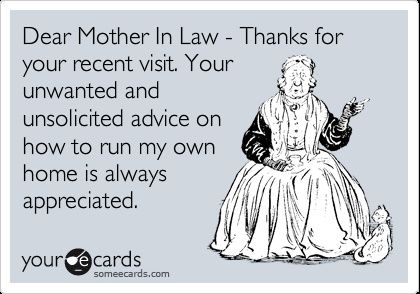 That's it!! Thanks for playing!

If you're just jumping in now, make sure to start from the beginning and answer all of our questions: Would you rather? Round 2!

If you want to check out our first round of "would you rather" questions, start here: Would you rather...
And if you just want to answer more posts like this one, check out: DIY or Buy?, Traditional or Modern? , and 10 things you don't want to forget about your ceremony .