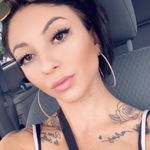 Bianca
London, Ontario · From March 2018
I am a European Hairstylist who's bubbly, fun, loves the outdoors and has been planning this day since I was 5 aha. I can't wait to spend the rest of my... View more
I am a European Hairstylist who's bubbly, fun, loves the outdoors and has been planning this day since I was 5 aha. I can't wait to spend the rest of my life with my sweet and caring man Ryan. Before me he never even thought about marriage but I guess it takes the right woman am I right ladies ? ;)
🕐 WEDDING COUNTDOWN...
June 4, 2024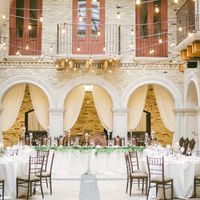 3

Color Schemes !
Bianca
, On March 14, 2018 at 10:38
This whole time I knew exactly how I wanted my wedding to be, Blue and White with Black accents. Now ? I have no idea.. Ryan and I were considering combing our favorite colors together which are Red...