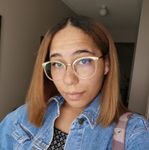 Mikayla
Quebec, Quebec · From July 2021
Love the gym, quirky, gamer, amine lover.
Happily married 🎉
August 6, 2022

Covid policy for August 2022 wedding
Mikayla
, On March 23, 2022 at 12:26
Hi everyone, I am wondering what you have all done in regards to covid policies pertaining to your wedding. Vaccine passports have mostly been lifted where I am, however I would still prefer that...


Where will your wedding ceremony take place?!
Amanda
, On January 2, 2022 at 18:31
Have you decided where you'll say "I do"? Tell us where and when you'll be tying the knot! Have you already booked your wedding venue? Have you decided to stay in the city that you current live in or...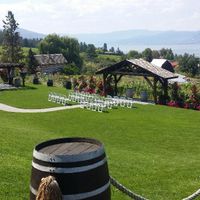 3