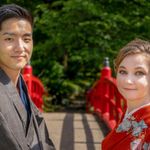 Indy
Lethbridge, Alberta · From February 2021
🕐 WEDDING COUNTDOWN...
September 4, 2022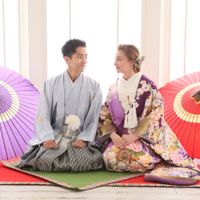 Matching vs Mismatched Wedding Party Attire
Hank
, On February 24, 2022 at 10:31
Are you on team match or mismatch when it comes to your bridesmaids and groomsmen's clothes for the wedding day? Matching blue dresses (in different styles) vs mismatched blush dresses Mismatched...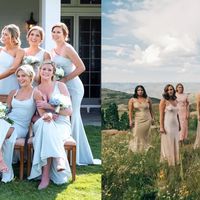 2
Brides of 2023 - Let's See Your Ring!
Lynnie
, On January 12, 2022 at 10:10
Congrats and much love to all the couples getting married in 2023! 💖 Now it's time to show off those gorgeous rings! Post a picture of your new bling below!! 💍 Photo from the @weddingwirecanada...