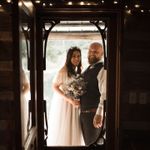 Crystaliclake
Killarney, Ontario · From December 2020
🕐 WEDDING COUNTDOWN...
July 9, 2022
Sweetheart or Head Table?
Amanda
, On February 10, 2022 at 12:34
What's your seating style? Will you and your fiance be sitting at a sweetheart table just for the two of you? Or will you sit with your whole wedding party at a head table? My fiance and I have...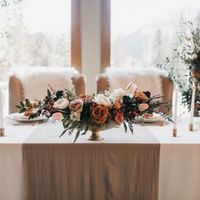 2

Killarney Mountain Lodge
Hello, We are getting married at Killarney Mountain Lodge, July 9 2022. I'd love to hear from other couples who have used them in the past or are working with them for the future. Crystal