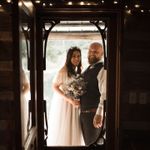 Crystaliclake
Killarney, Ontario · From December 2020
🕐 WEDDING COUNTDOWN...
July 9, 2022


I earned a badge!
128 days ago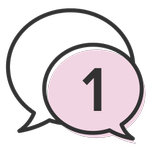 Testing the Water
You're warming up to our community and getting to know the ropes. Today you've taken your first step and tested the water by making your first ever comment.

I participated in Amanda's discussion
128 days ago
3 pt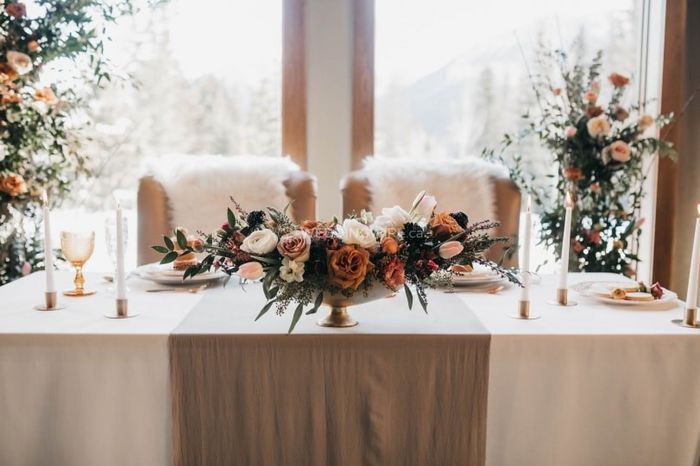 Sweetheart or Head Table?
We're doing something like that. I really want my sister to sit with
...
Go to the discussion

I earned a badge!
169 days ago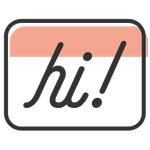 Break the Ice
We were hoping to hear what you had to say! You've broken the ice by sharing your thoughts in your very first discussion. We can't wait to see where the conversation goes.

I started a discussion
169 days ago
1 pt
Killarney Mountain Lodge
Hello, We are getting married at Killarney Mountain Lodge, July 9 2022. I'd love to hear from other couples who have used them in the past or are working with them for the future. Crystal