Kristi
Ottawa, Ontario · From June 2018
Happily married 🎉
February 20, 2020

I earned a badge!
1216 days ago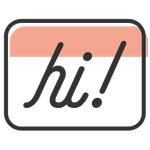 Break the Ice
We were hoping to hear what you had to say! You've broken the ice by sharing your thoughts in your very first discussion. We can't wait to see where the conversation goes.
I started a discussion
1216 days ago
1 pt
Help=changed to new device
Hi, I've changed to a Samsung and installed wedding wire. I logged on and all my information is gone However, on the computer, all info is still there. How do I get the info to transfer?
I participated in Breanne's discussion
1425 days ago
3 pt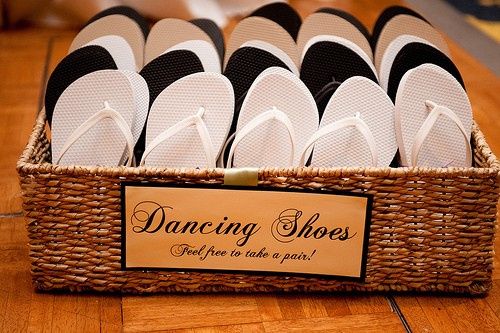 Flip Flop Baskets
I'm definitely going to do it for a beach wedding! All the small
...
Go to the discussion
I earned a badge!
1457 days ago
Hot Streak
Hot streak! You can't get enough of the WeddingWire community, can you? Thanks for being a loyal community member and visiting us 5 days in a row.