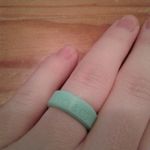 Marie-Claire
Riviere-du-Loup, Quebec · From February 2018
Happily married 🎉
August 4, 2018


I participated in Karen's discussion
2041 days ago
3 pt

I participated in Lynnie's discussion
2043 days ago
3 pt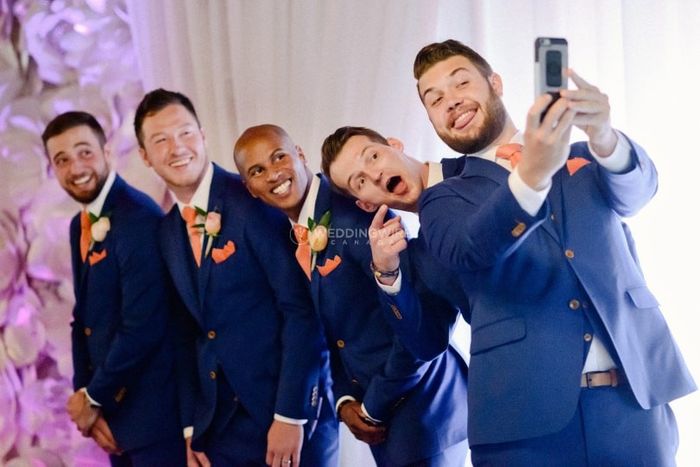 How much are you sharing on social?
We changed our relationship status on Facebook after we told our
...
Go to the discussion

I participated in Joey's discussion
2044 days ago
3 pt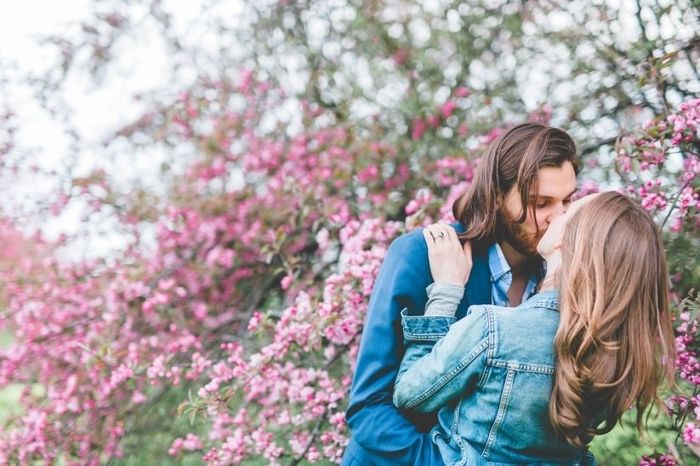 Your wedding in numbers! How many months is your engagement?
I feel crazy seeing all the other answers, but we couldn't wait much
...
Go to the discussion