Natalia
Milton, Ontario · From January 2018
Happily married 🎉
August 26, 2018

I uploaded a photo in the Kelly discussion
1825 days ago
3 pt
Colour Confusion
Hi. I need help with colours. Anybody out there good with colour pallets? My dress is white lace and tulle over a blush lining so its got a bit of a pinky hue. We're pretty set of the bridesmaids wearing forest green (colours are forest green, gold,...
I uploaded a photo in the Christina discussion
1826 days ago
3 pt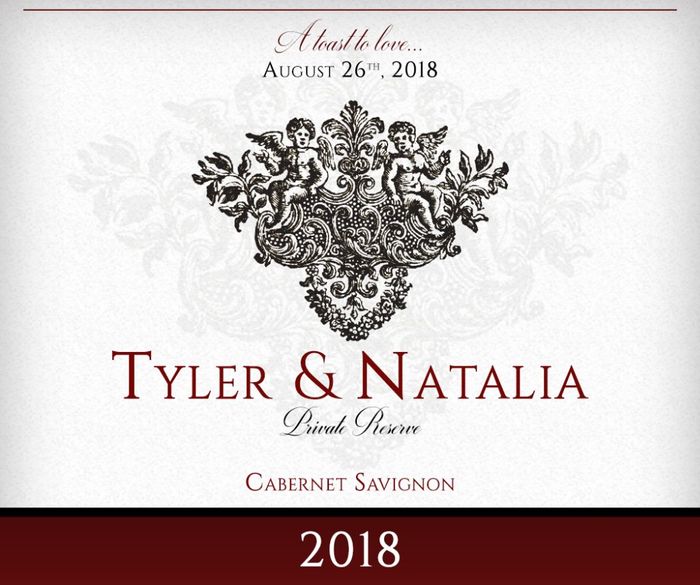 Favors
Hey everyone, I'm curious on if people are doing favours? If so what are they. I have been looking all over Pinterest, websites and etc. Please help
I uploaded a photo in the Natalia discussion
1831 days ago
3 pt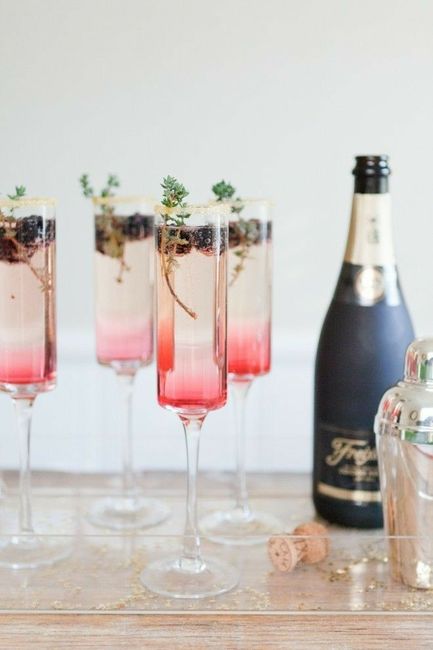 Signature Drinks!
Are you having signature drinks at your wedding? If so which ones? Any recommendations that aren't too pricey but are a bit girly? My FH doesn't like scotch or anything too strong so we were hoping for something like peach Bellinis but sans the pulp....