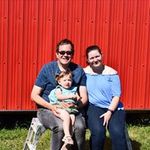 Stephanie
Victoria, British Columbia · From July 2017
When I was a child I thought I would be married by 20, with two children by the time I was 25. That didn't happen though, because I didn't meet Jamie... View more
When I was a child I thought I would be married by 20, with two children by the time I was 25. That didn't happen though, because I didn't meet Jamie until I was 22 years old. I knew after the first date that I was going to marry this man.
Happily married 🎉
August 8, 2022


I earned a badge!
2051 days ago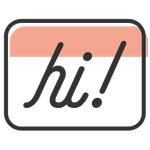 Break the Ice
We were hoping to hear what you had to say! You've broken the ice by sharing your thoughts in your very first discussion. We can't wait to see where the conversation goes.

I earned a badge!
2051 days ago
Hot Off the Press
Extra! Extra! That discussion came hot off the press. You got the scoop and posted the very first discussion of the day.