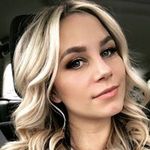 Amanda
Vancouver, British Columbia · From May 2017
Happily married 🎉
May 15, 2018


I earned a badge!
1675 days ago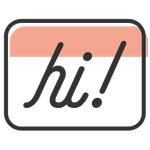 Break the Ice
We were hoping to hear what you had to say! You've broken the ice by sharing your thoughts in your very first discussion. We can't wait to see where the conversation goes.

I started a discussion
1675 days ago
1 pt
Groom's Suit
Brides! My fiancé recently got his suit in the mail and found out that the colour and style have been discontinued. So he can't get the guys their pants! We were going to just have them mix-match but he says the more he tries on the suit, the more...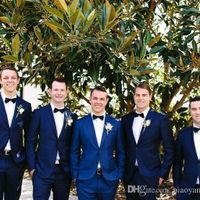 1

I participated in Bethany's discussion
1718 days ago
3 pt
Guest books
We're going to do a polaroid guestbook as well. I'm thinking I'm going
...
Go to the discussion

I earned a badge!
1871 days ago
Extrovert
You've made a huge step in the Community, you've decided to contact someone from the forum for the first time. You've won this medal for being so extroverted.

I earned a badge!
1898 days ago
Hot Streak
Hot streak! You can't get enough of the WeddingWire community, can you? Thanks for being a loyal community member and visiting us 5 days in a row.