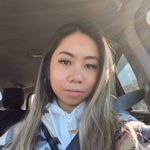 Abigail
'Toronto', Ontario · From March 2021
Happily married 🎉
March 4, 2022


I started a discussion
294 days ago
1 pt
Wedding venues
Hi everyone! did anyone find a wedding venue in toronto, vaughan or richmond hill that was affordable and for small weddings?

I started a discussion
510 days ago
1 pt
Civil wedding vs. Traditional wedding?
So with the uncertainty of the pandemic, how do you future couples go about your weddings? i know how exciting it is to set a date and start sending invitations and booking venues, but do you have doubts that the pandemic might possibly cancel your...

I started a discussion
511 days ago
1 pt
Weddings for summer 2022?
So my fiancé and I were planning for our wedding for summer 2022 in July. are there any other brides out there who are planning a wedding for next summer? how do you feel about it especially about covid being part of the picture? specifically in...

I earned a badge!
511 days ago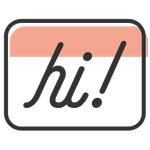 Break the Ice
We were hoping to hear what you had to say! You've broken the ice by sharing your thoughts in your very first discussion. We can't wait to see where the conversation goes.

I started a discussion
511 days ago
1 pt
Couples getting married on July 29, 2022 in Ontario
Hi there future beautiful brides! My name is Abigail, and it seems like we have something in common... we are all getting married on the same day! How exciting! Its so nice to be in a community where we can all meet each other and talk about our...