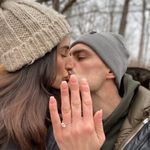 Jenna
'', Ontario · From December 2020
Happily married 🎉
August 21, 2021


I participated in Kellsey's discussion
436 days ago
3 pt
August 2021
I am in Ontario getting married August 21st. It's an indoor reception,
...
Go to the discussion

I participated in Stefanie's discussion
485 days ago
3 pt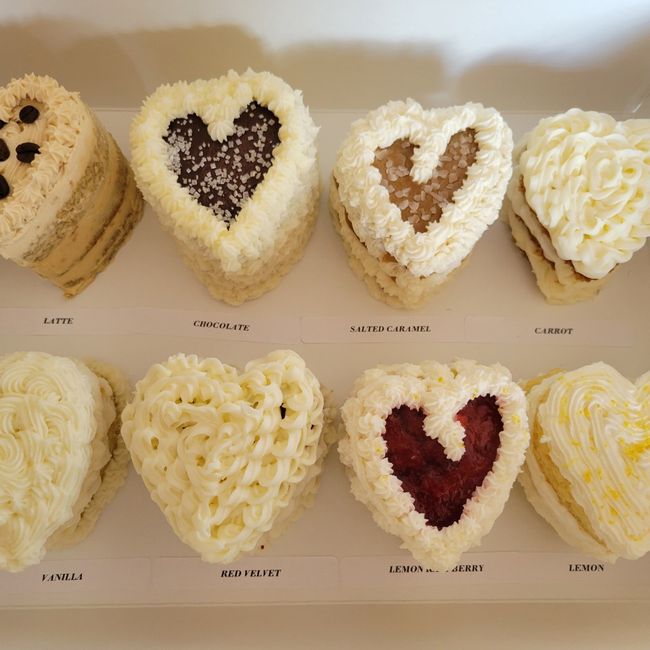 In limbo..
I hear you! We also would lose deposits so although we would love to
...
Go to the discussion

I earned a badge!
486 days ago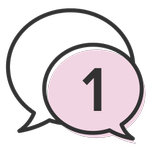 Testing the Water
You're warming up to our community and getting to know the ropes. Today you've taken your first step and tested the water by making your first ever comment.