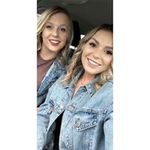 Brittney
Red Lake, Ontario · From April 2020
Happily married 🎉
August 27, 2022


I participated in Brittney's discussion
153 days ago
3 pt
Bachelor Party
Lol he was sleeping in a park while the rest of his group was playing
...
Go to the discussion

I earned a badge!
156 days ago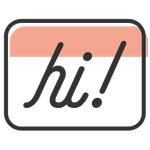 Break the Ice
We were hoping to hear what you had to say! You've broken the ice by sharing your thoughts in your very first discussion. We can't wait to see where the conversation goes.

I started a discussion
156 days ago
1 pt
Bachelor Party
Ok this might seem a little crazy. But my fiancé is on his bachelor trip and I haven't heard from in almost 24 hours. I know he is on a trip with his friends but we also have two kids at home. Is it crazy that you'd at least think he would check in?...