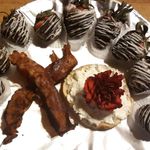 Hrhofstx
'Miami', Florida · From January 2020
I am a Teacher and water sports junkie in the Caribbean who is marrying a Businessman and sports junkie. We are so excited to be having a West African... View more
I am a Teacher and water sports junkie in the Caribbean who is marrying a Businessman and sports junkie. We are so excited to be having a West African beach wedding this summer!
Happily married 🎉
July 12, 2020


I uploaded a photo in the Kadi discussion
1349 days ago
3 pt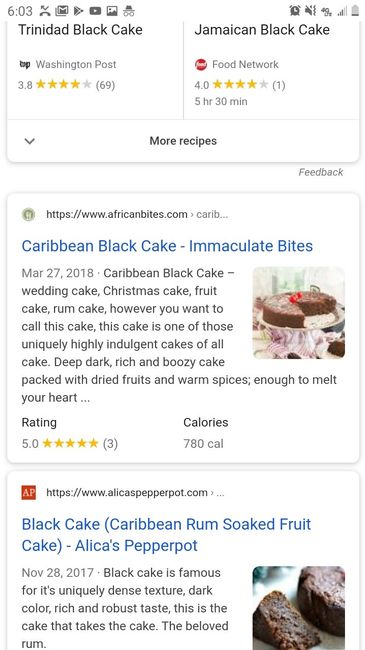 Wedding favours!
Just wondering what your ideas are for wedding favours are? I have no clue what to do. Off to a wedding expo tomorrow so hopefully I'll get some ideas there !!